It is finally here! The new Close to my Heart Annual Inspirations idea book.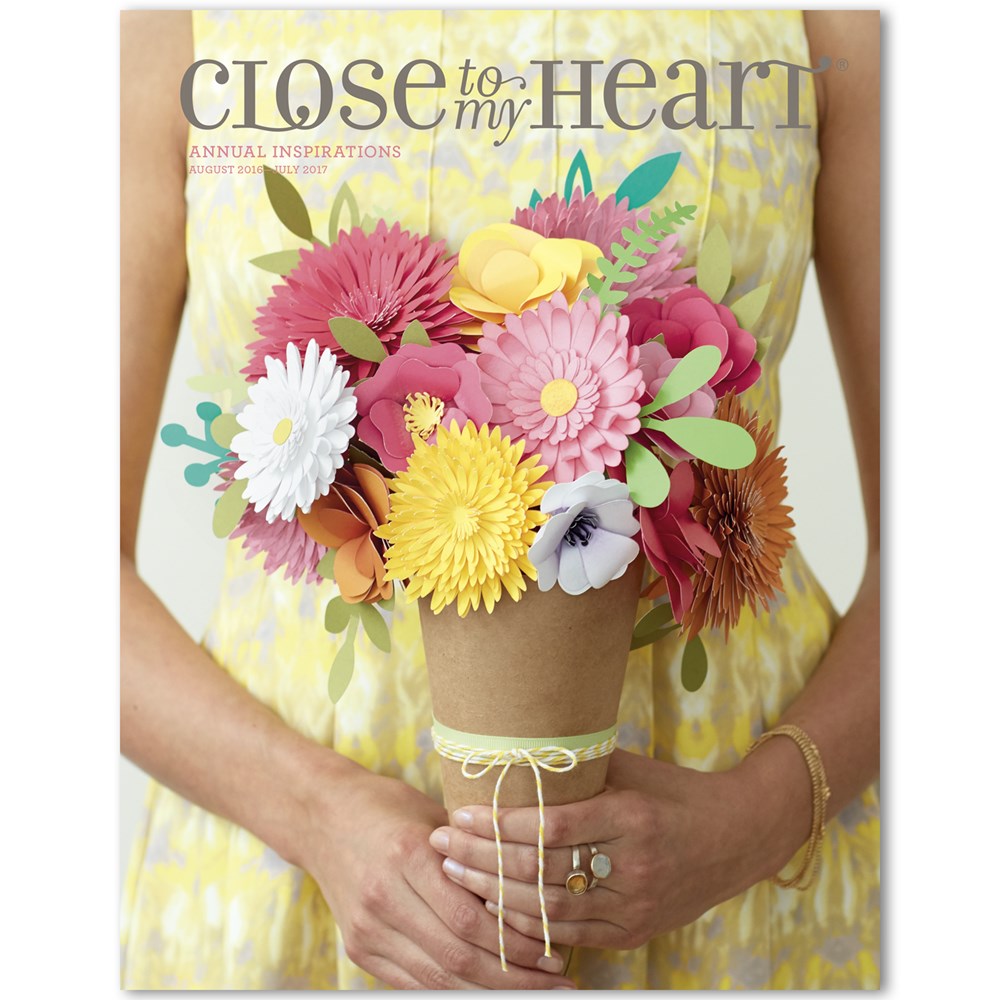 There's a lot of new products to check out. These are just a few of my favorites, but of you want to see them all you can order your copy of the
Annual Inspirations
or view it online
HERE
and of course you can browse the products via
Your Memories Here Close to my Heart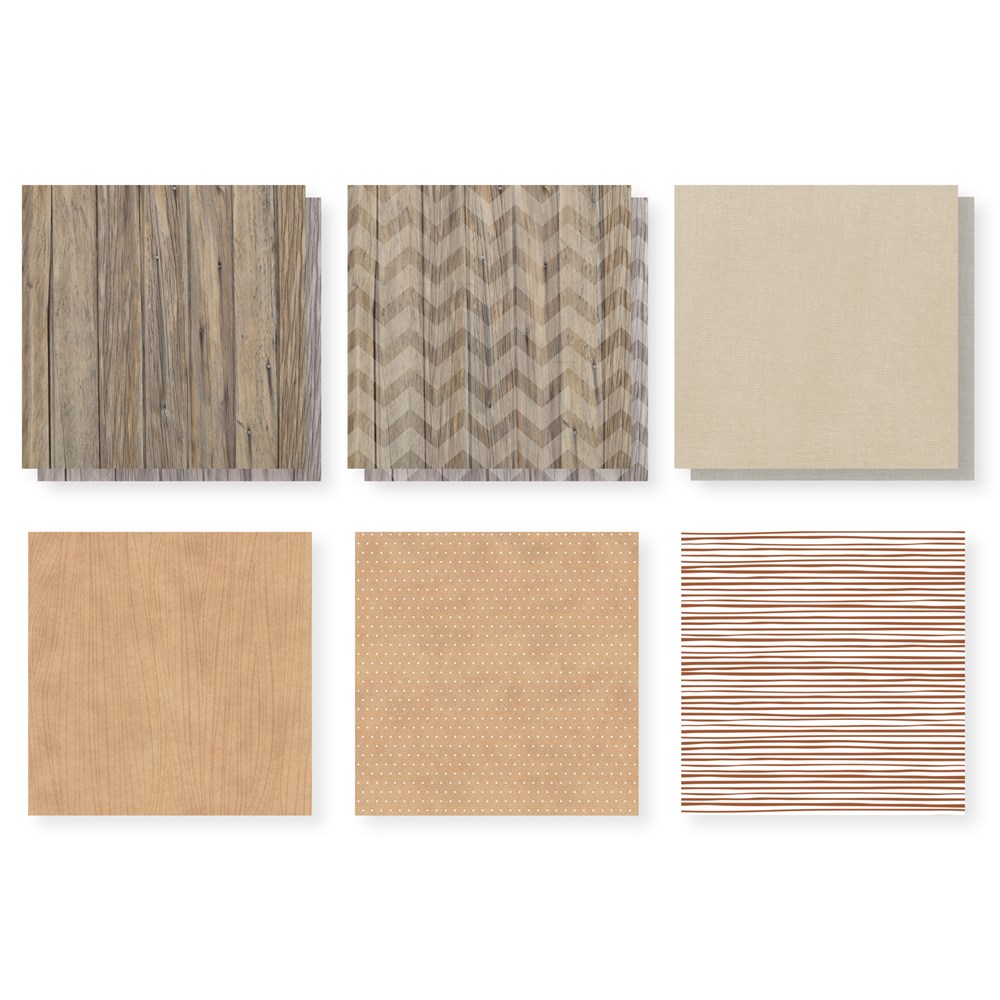 Rustic Home Fundamentals Z3262
Rustic Home Fundamentals paper
neutral foundations that can be used with any color palette. Featuring woodgrain, some kraft paper, vellum and copper foil accents.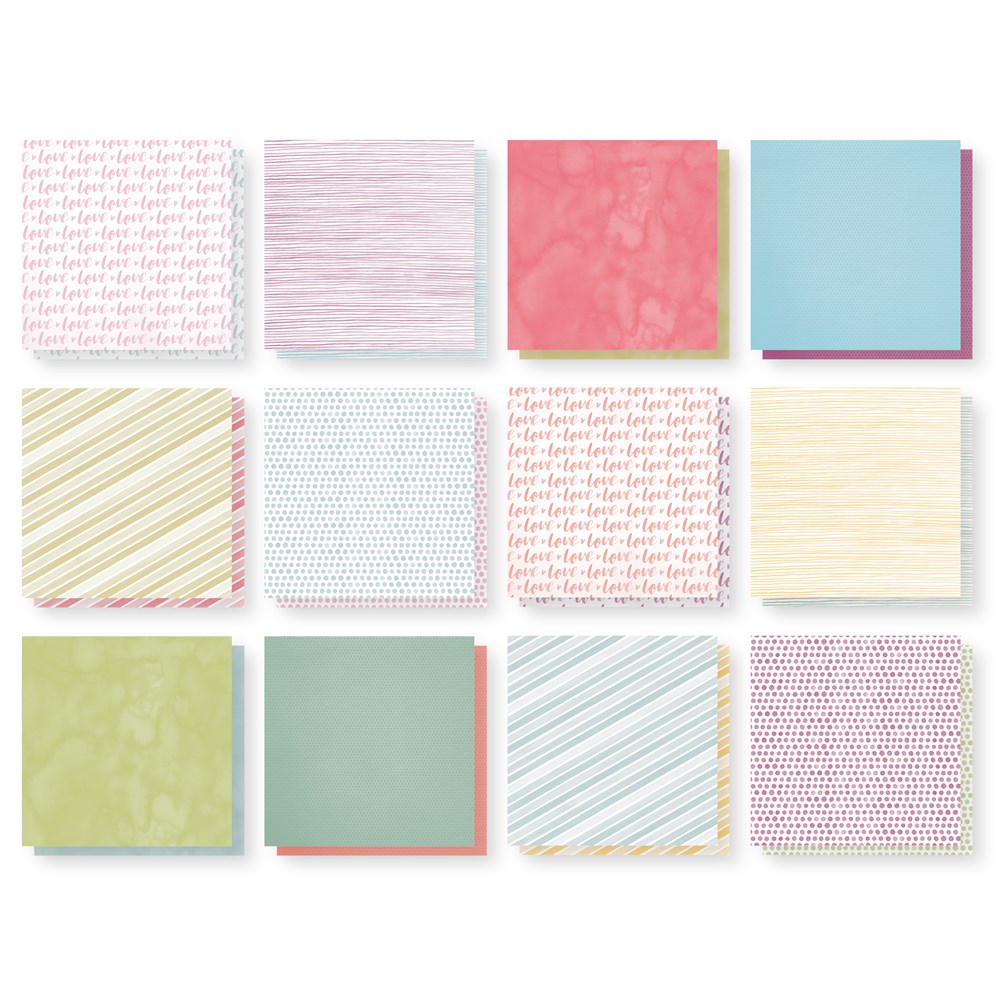 Whimsy Fundamentals Z3255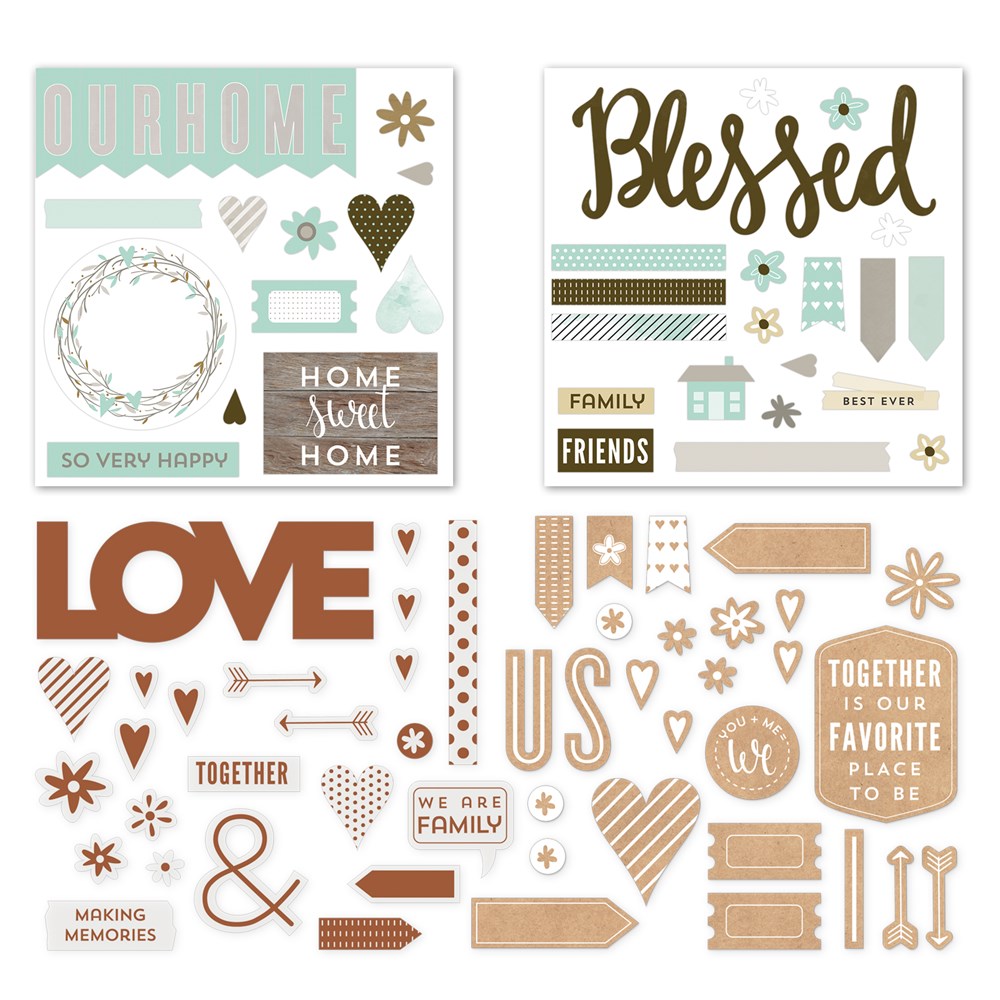 All Together compliments Z3267
All Together Compliments
coordinate with the Rustic fundamentals but are also great, stand alone stickers and kraft die-cuts featuring white foil accents, and vellum die-cut copper foil designs.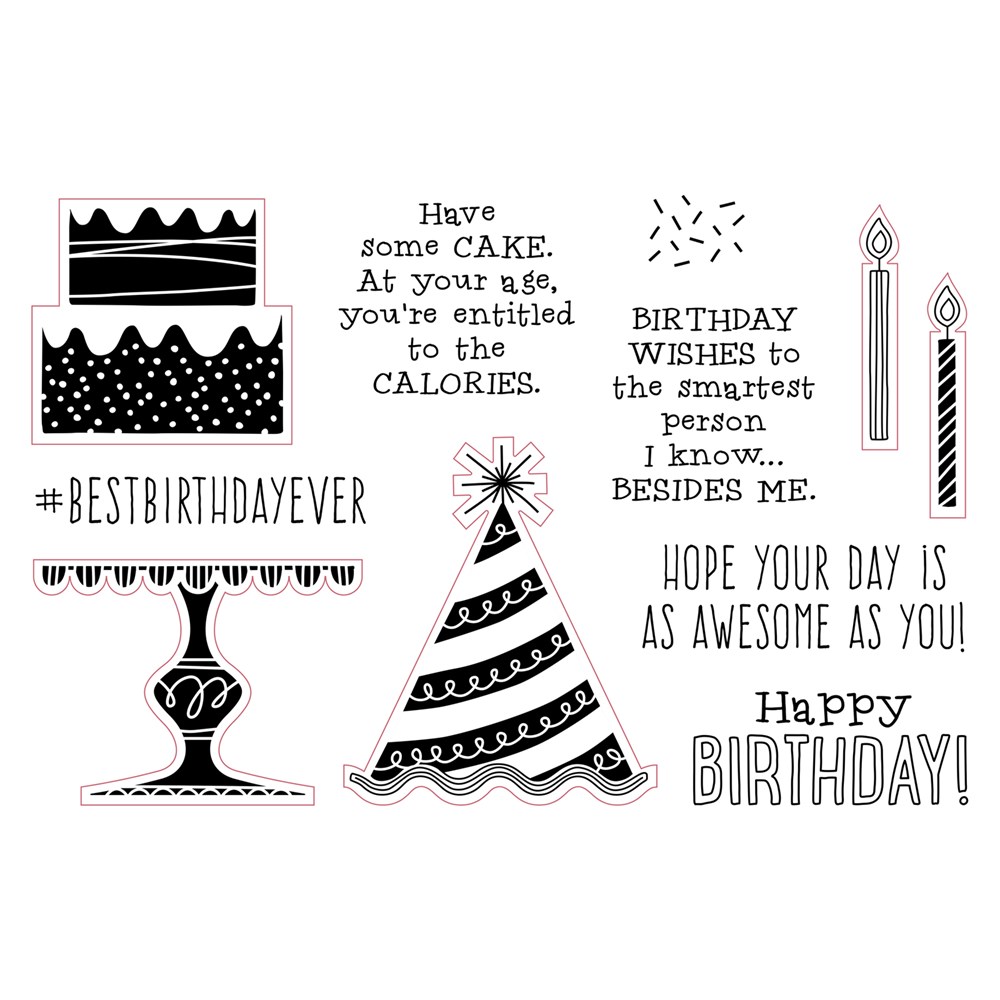 Wise Guy Birthday C1662
Wise Guy Birthday
funny stamp set. I can foresee a lot of cards being made with this set!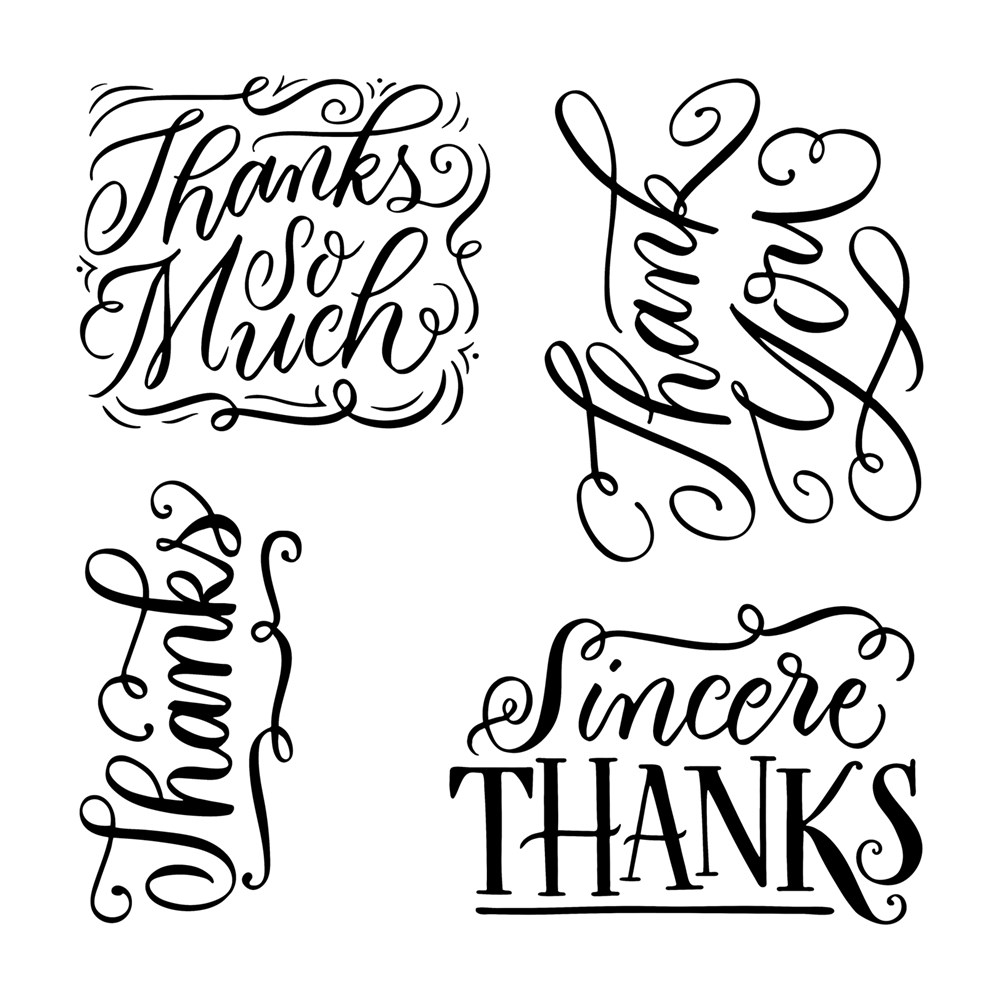 All the Thanks B1536
There's also a NEW Cricut collection!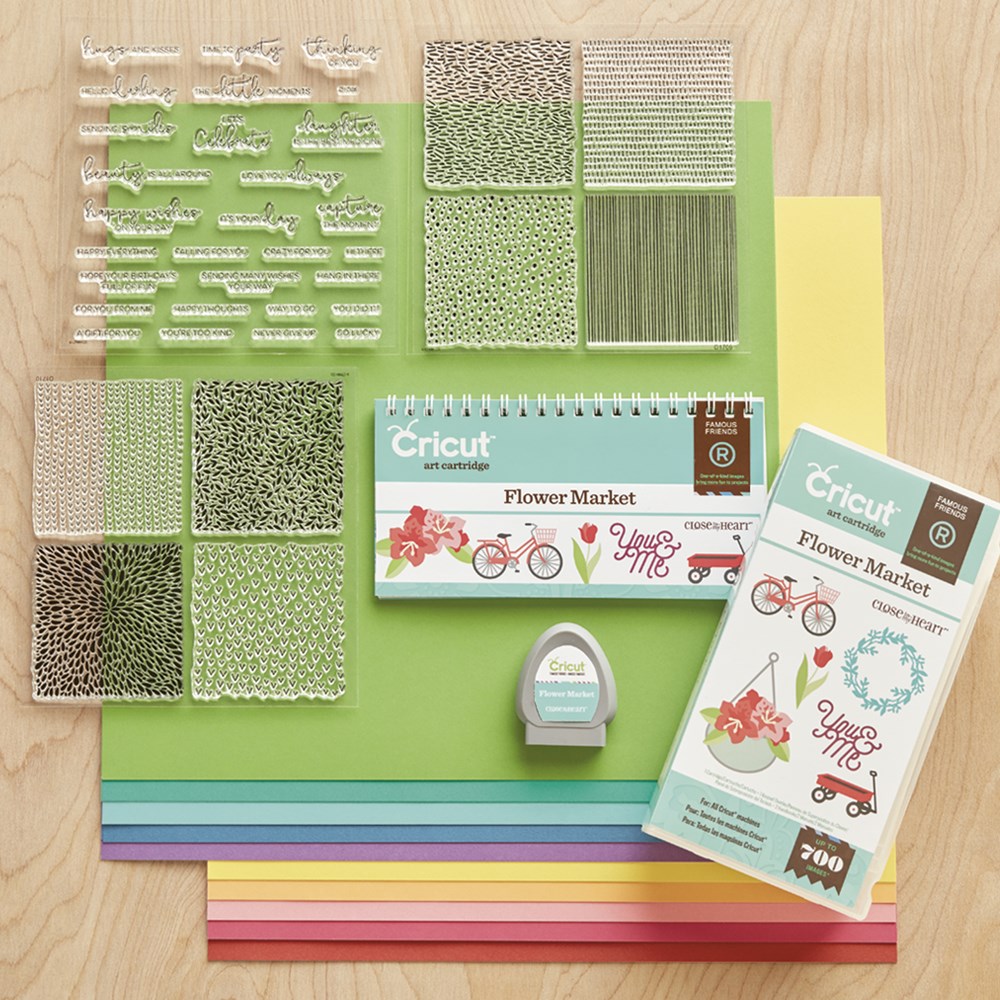 Cricut® Flower Market Collection Z3285
Cricut® Flower Market Collection for $99 it includes:
1 Cartridge (700 Images: Shapes, Layers, Banners, Borders, Backgrounds, and Font)
3 My Acrylix® D-size Stamp Sets
1 Adventure Cardstock Combo Pack
This brand new Cricut® collection features blooms and blossoms for every season of life. All of the designs feature botanical details of some kind, from flowers and leaves to branches and wreaths. Designed to span an entire year's worth of themes and occasions, this collection features shapes for holidays, cardmaking, and everyday scrapbooking. We know this collection will really grow on you!
I can't wait to share what I've been creating with this new cartridge!
It's also available as
Flower Market digital
format for the Cricut Explore and Explore Air. You get all the papers and stamps, just no cartridge, overlay or book - all of your images are accessible online with a code provided and it's only $79. That's what I have because I have no need for cartridges anymore with my Cricut Explore.
Please take a look through the new idea book and leave a comment here telling me what you're favorite new product is (besides those I've already listed). You'll be entered to win a new stamp set from me (this is NOT a Close to my Heart sponsored giveaway)